History

1980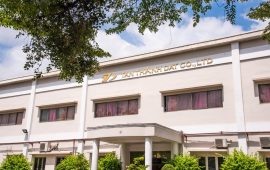 Established the family textile of two members (the first generation)

1991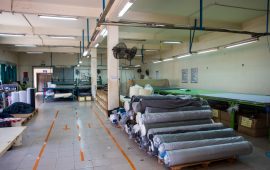 Distributed products at specialized hats headwear and fashion stores

1995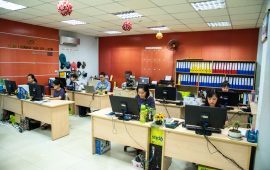 Established office in Ho Chi Minh City

1999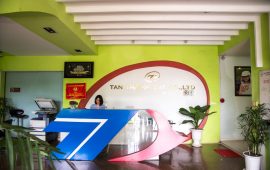 Continued to distribute products domestically and expand markets to Europe and Japan

2000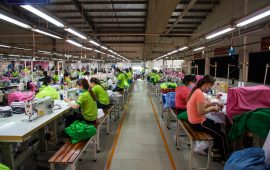 Build a factory in Binh Duong

2006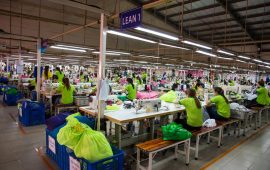 Transferred to the second generation

2019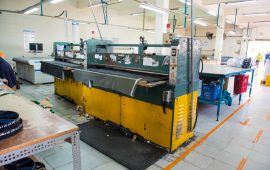 Updated new technology, expanded market, increased sales and revenue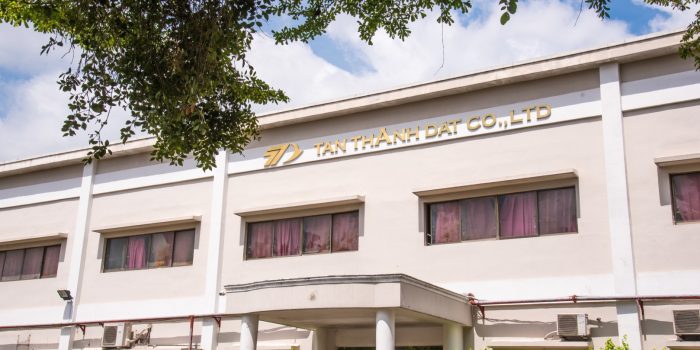 VISION
Become a TOP company of manufacturing and exporting hats that is prestigious in Vietnam and international market
Mission
Provide high-quality products based on the international standard appraisal system. Bring added value to customers from the products that we offer. Build a professional working environment, and create favorable conditions for employees to develop their own qualification.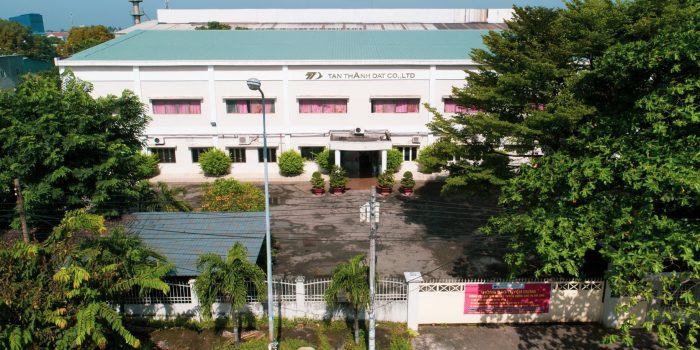 Human resources
Human resources are our most valuable assets
Textile workers are experienced, trained and raised the skill level periodically.
The office staffs have high professional qualifications, foreign language (English) well and are regularly updated knowledge.
We focus on improving the work spirit and employee responsibility to serve our customers in the best manner.
Improve the morale of employees through the organization of team-building activities, annual vacation trips.